Position Open: Special Education Supervisor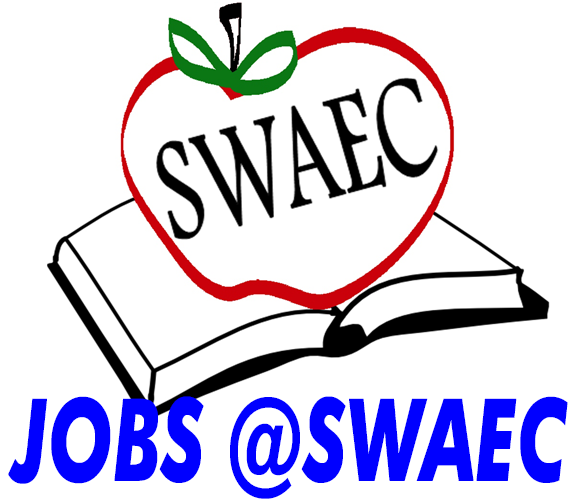 ---
Southwest Arkansas Education Cooperative announces the following position:
Special Education Supervisor
Requirements: Valid Arkansas Educator's license for P-12. Must include the area of Curriculum Program Administration/Special Education; 3 years teaching experience in Special Education
The Special Education Supervisor is responsible for coordinating all aspects of the Special Education program for SWAEC Consortium member districts, including, but not limited to: student services, student referral, and placement; policies and procedures; budgets; etc.
Salary: Set by SWAEC Special Ed Consortium
Downloaded applications at https://www.swaec.org/employment
Please send applications and attached resume to Phoebe Bailey, SWAEC, 2502 South Main, Hope, AR 71801. Applications close at noon on Wednesday, April 7, 2021, or until position filled.