Position Open: ECH/ABC Technical Assistant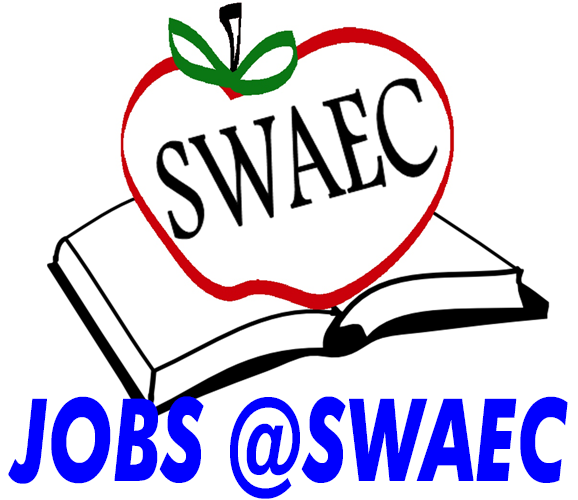 ---
Job Title: ECH/ABC Technical Assistant
Purpose: Ensure the efficient operation of the department of Early Childhood Programs, including ABC, HIPPY, and 3-5 special education.
Work under general supervision and handle confidential information with frequent contact with all levels of Co-op employees, outside agencies, and the general public.
Must have a High School Diploma or equivalent.
Must complete required background checks and fingerprinting.
Must be proficient in use of computers and file maintenance skills.
This is a 190-Day contract. Salary per SWAEC Salary Schedule
Employment Application is attached to the bottom of this article. Download it, print it, and mail it (along with your resume') to:
Eva Wood, Early Childhood Coordinator
SWAEC
2502 S Main St
Hope, AR 71801
eva.wood@swaec.org