Open Position: Early Childhood Speech Therapist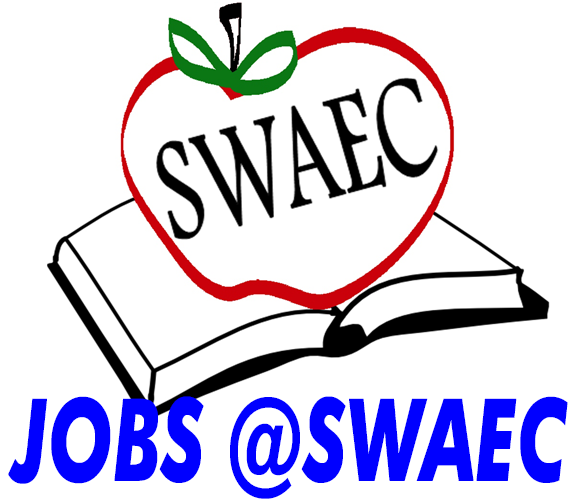 ---
Southwest Arkansas Education Cooperative announces the following position:

Early Childhood Speech Therapist

Requirements: Master's Degree, Appropriate certification/license

Must complete required state credentialing requirements (Background check, Fingerprinting)

The Speech Therapist is responsible for delivering speech services to 3-5 year old students to prevent, assess, diagnose, and treat speech, language, social communication, cognitive-communication, and swallowing disorders. The Speech Therapist works with students who have identified speech and language disorders as well as other disabilities.

Salary: SWAEC Salary Schedule

Downloaded applications at https://www.swaec.org/employment

Please send applications and attached resume to Phoebe Bailey, SWAEC, 2502 South Main, Hope, AR 71801. Applications close at noon on Wednesday, April 7, 2021, or until position filled.