Position Open: Part Time Maintenance Worker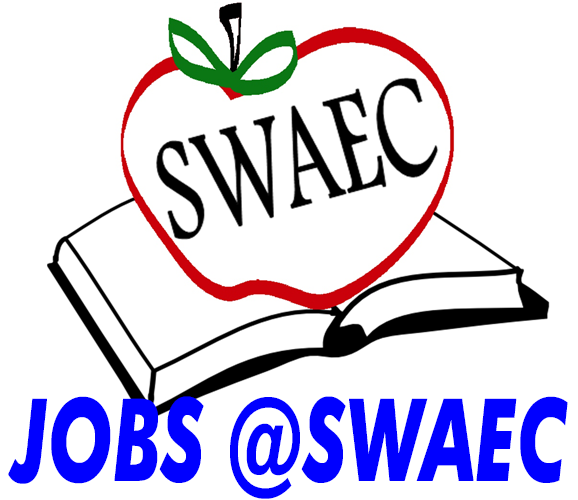 ---
Southwest Arkansas Education Cooperative announces the following position: Part time Maintenance Worker
Requirements: High school diploma or equivalent required.
Related experience preferred.
This maintenance position is responsible for the general maintenance and upkeep of the building. More detailed information can be found here: maintenance job description
Salary: The position will be approximately 10 hours per week paying $15 an hour. . Download applications at https://www.swaec.org/employment
Please send applications and attached resume to Phoebe Bailey, SWAEC, 2502 South Main, Hope, AR 71801. Applications close at noon on Wednesday, October 5, 2022, or until position filled.