Position Open: Early Childhood Behavioral Support Specialist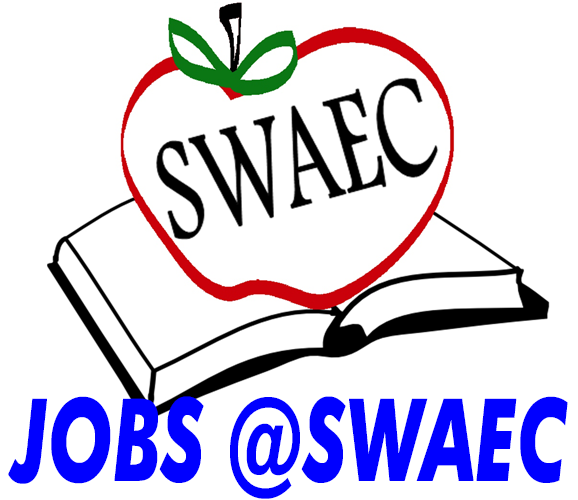 ---
Position Open: Early Childhood Behavioral Support Specialist
Requirements: Master's degree in Special Education, Developmental Therapy, or School Psychology with experience in behavior intervention and Autism; Completion of Behavior Analyst Certification preferred.

Applicants must exhibit skills in: Applied Behavior Analysis; development of Behavior Intervention Plans; Special Ed laws

Salary: SWAEC Salary Schedule

Download application(s) attached to this listing.

Please send applications and attached resume to:

Eva Wood
SWAEC
2502 South Main
Hope, AR 71801.