Position Open: K-12 Education Examiner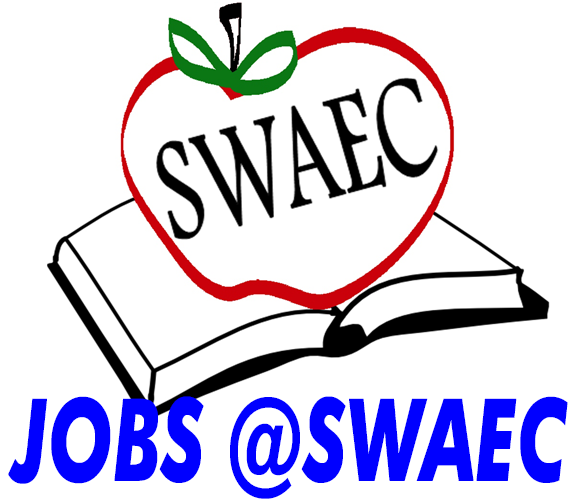 ---
Southwest Arkansas Education Cooperative announces the following position:
K-12 Education Examiner
Requirements: Master's degree in Special Education, with Certification as Education Examiner; experience in behavior intervention and Autism preferred.
Applicants must exhibit skills in administration and interpretation of formal and informal assessments of student mental ability, aptitude, and interest; Special Ed laws; training adult learners and technology.
Salary: Set by SWAEC Ed Examiner Consortium
Downloaded applications at https://www.swaec.org/employment
Please send applications and attached resume to Phoebe Bailey, SWAEC, 2502 South Main, Hope, AR 71801. Applications close at noon on Wednesday, April 7, 2021, or until position filled.