Position Open: Paraprofessional - Lewisville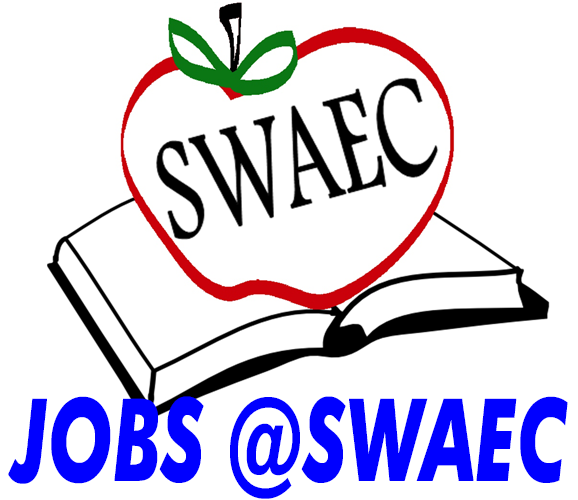 ---
Early Childhood Paraprofessional - Lewisville, AR
Early Childhood Paraprofessional for the Lewisville, AR, Area

Requirements: Associate's Degree or Ability to pass the Paraprofessional Assessment

Responsibilities Include:
Instructing individual or small groups of preschool students under the guidance of the teacher;
assisting students with school activities;
assisting the teacher with behaviors/interruptions;
other duties assigned by the supervising teacher.
Interested individuals must demonstrate a high level of flexibility and organizational skills.
*Must have Associates Degree or be able to pass the Parapro Assessment.
This is a 185-Day Contract. Salary per SWAEC Salary Schedule.
Employment Application can be downloaded using the linked document below.
Return applications and resumes to:

Eva Wood
Southwest Arkansas Education Cooperative
2502 South Main Street
Hope, AR 71801