Monica Holston
Teacher Center Clerk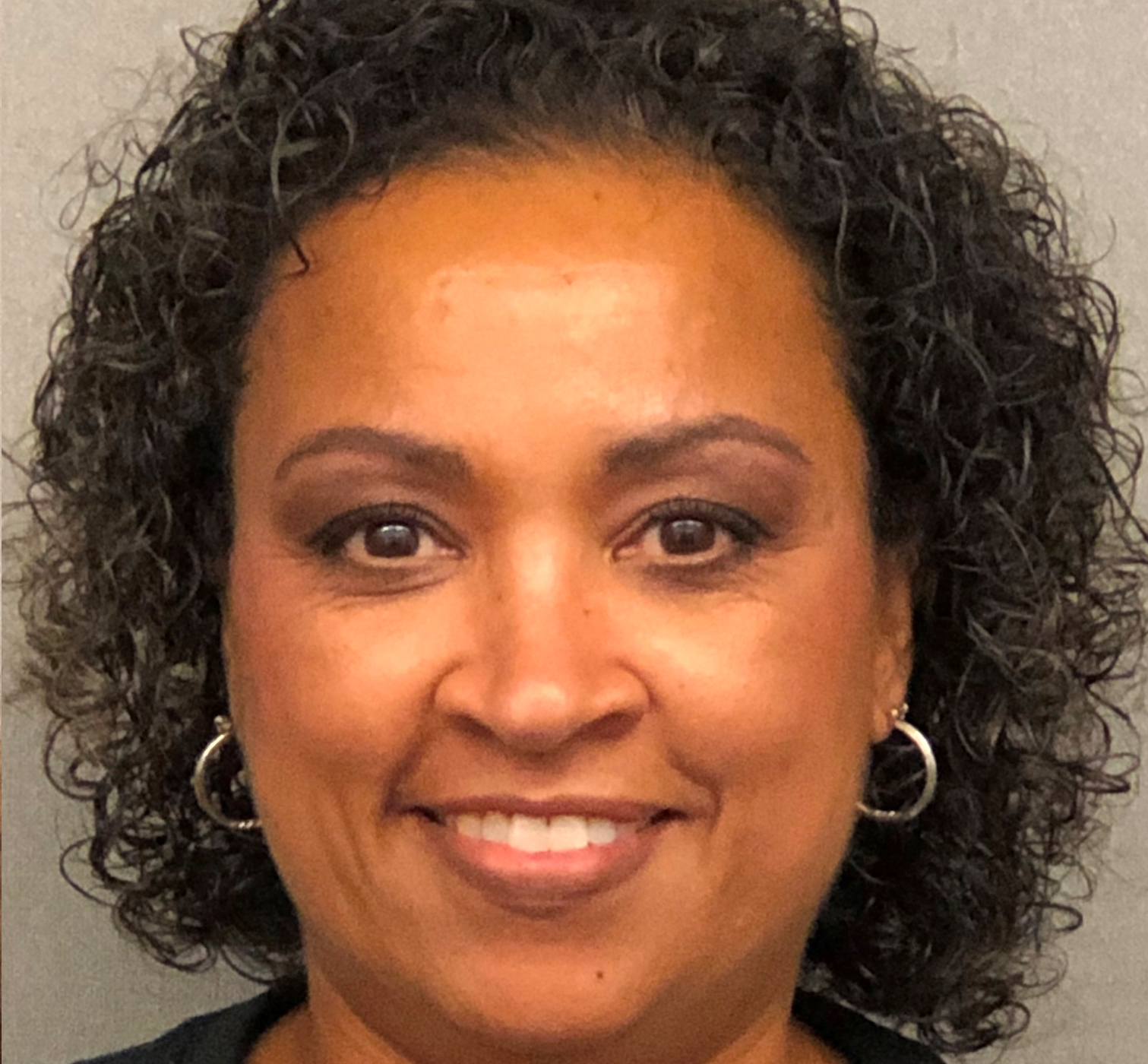 Monica Morris
Assistant Director/TC Coordinator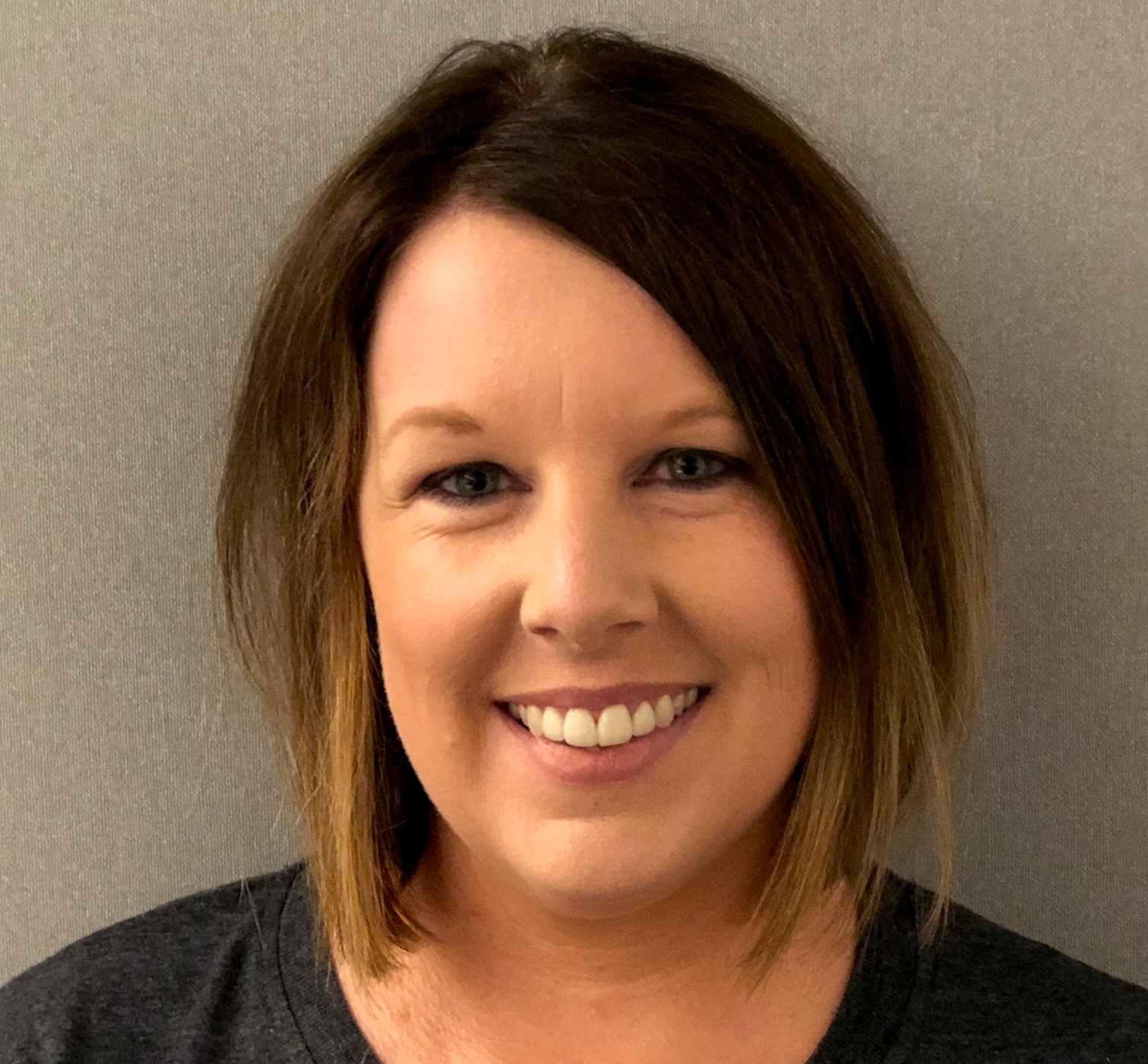 The Teacher Center of the Southwest Arkansas Education Cooperative was established in 1984 to nurture and assist area teachers in three primary areas:
Developing quality instructional classroom materials
Professional Development
Dissemination of media and media services
It was the task of the Teacher Center Coordinator and the Teacher Center Advisory Committee to plan and develop a center that would serve all K-12 teachers in these critical areas.

The Teacher Center Advisory Committee continues to be instrumental in the development and success of the Teacher Center. It is by their recommendation that new avenues of assistance are implemented to better assist teachers.